Services
Gamboa Rainforest Reserve is a destination of unspoiled natural beauty and seclusion for guests who seek the authentic rainforest experience and an escape from the modern world. At the same time, we offer the full range of contemporary comforts and amenities that today's traveler expects.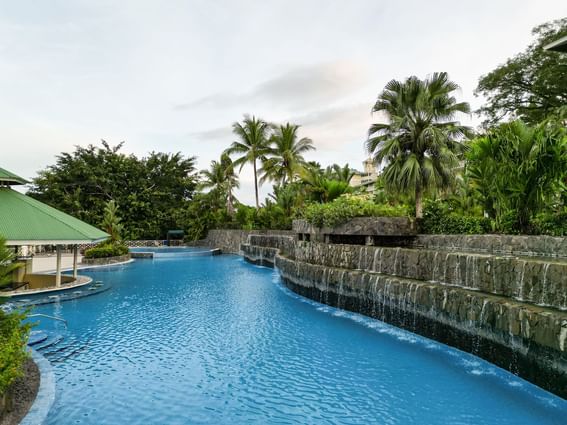 50-Meter Swimming Pool
Plunge into the sparkling waters or relax in a comfortable chaise lounge on the deck. Divided into two sections, the 50-meter pool features a one-foot-deep wading pool for children and a five-foot-deep swimming area for adults. Towel service and poolside dining are offered.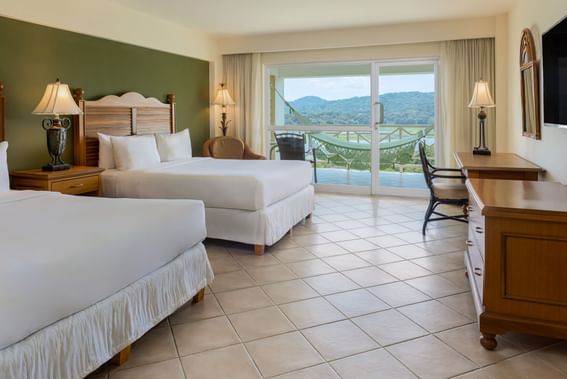 Complimentary Wi-Fi Internet
For the convenience of our guests, complimentary Wi-Fi Internet is offered in all rooms, suites and social areas.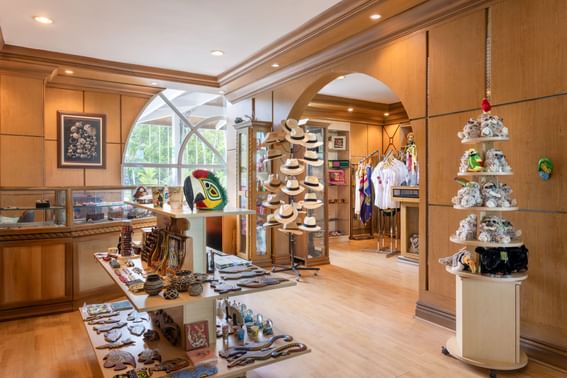 Gift Shop
Our gift shop has a little bit of everything, from travel essentials and sundries to clothing and hats to souvenirs of your visit to Gamboa Rainforest Reserve. Browse for traditional indigenous handcrafts, including molas, taguas (jewelry) and hardwood Cocobolo products. There's also a selection of books and other specialty items for your pleasure.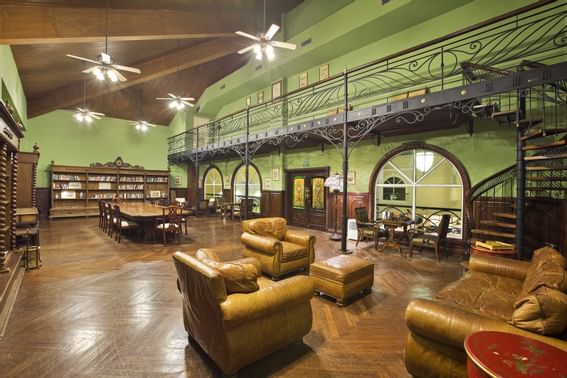 Library
The library is located above the lobby atrium and open throughout the day. Our library features a spiral staircase, comfortable chairs, couches, and tables for guests to relax and play board games in late 19th century aesthetic surroundings. Immerse yourself with books, documents, framed newspaper articles, and maps that contain history about Gamboa, our resort, the construction of Panama Canal, and Panama's independence. Other notable features include Egyptian bricks from the Suez Canal scattered throughout the library as their guidance was used to construct the Panama Canal.
Additional
Amenities Include:
Transportation service to airport and attractions, including the Panama Canal, Panamá Viejo, Panama City and more (fee applies)
Concierge and tour desk
24-hour on duty manager
Marina, equipped with fishing boats and kayaks
Outdoor swimming pool
Children's games
Paramedic service
Complimentary parking in secured lot
Library
Dog up to 30 pounds are accepted (Fee $45 per stay)