#MeetGamboa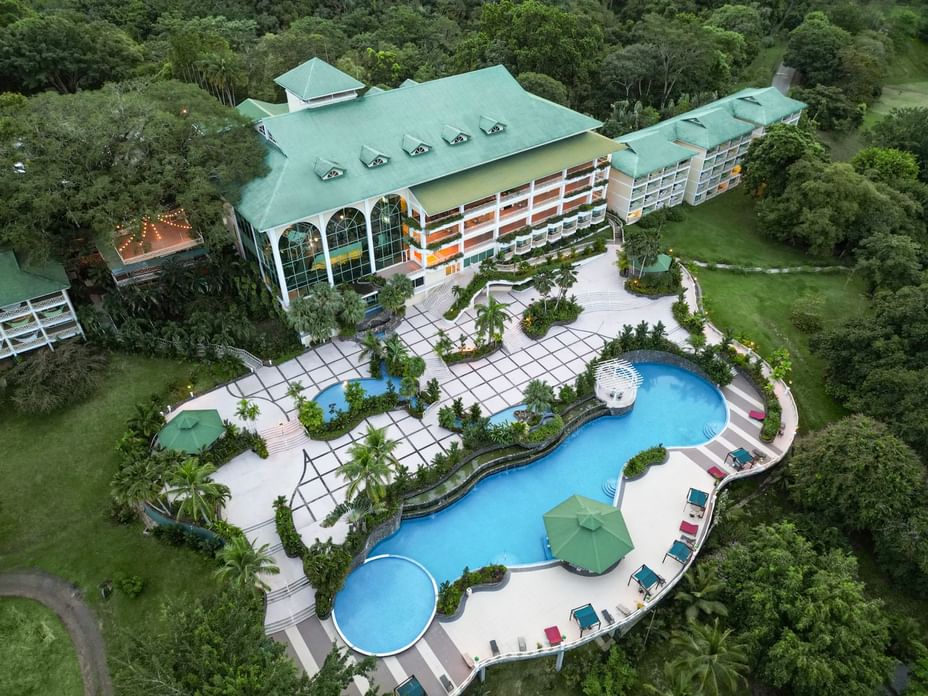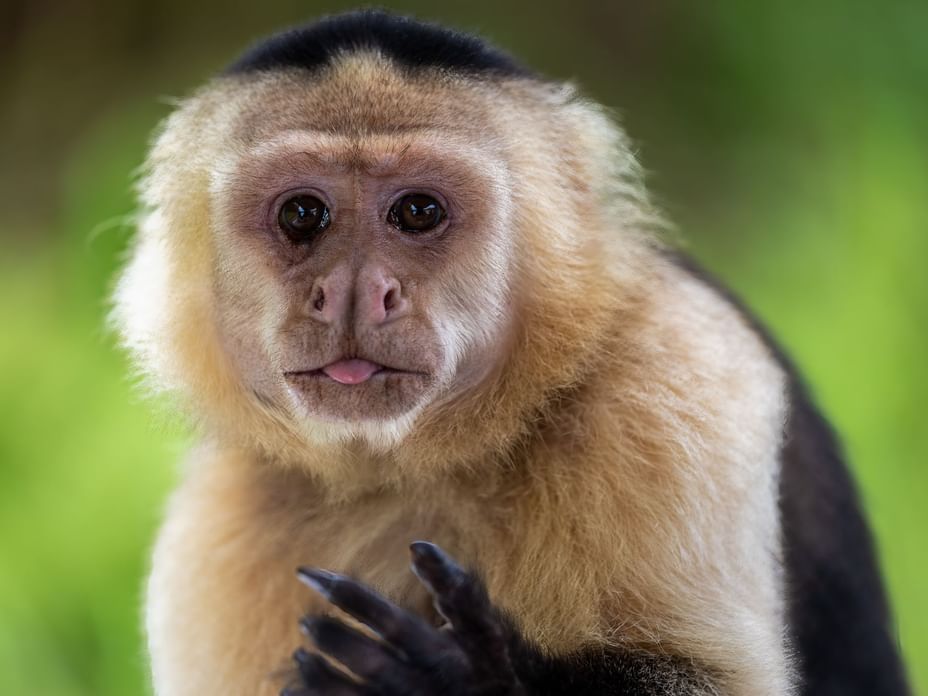 Come and enjoy our Tours & Meals package!
Our special package, Meet Gamboa, gives you the opportunity to experience the rainforest both by water, with a Gatun Lake and Panama Canal expedition, and by air, flying over the treetops riding the Aerial Tram. Visit our Sanctuary and Nature Labs and learn from our experienced guides about frogs, butterflies and orchids, or the Sloth Sanctuary and meet the sloths who lived there while they are rehabilitated to be release back in the wild.
And don't forget, breakfast buffet, dinner buffet, and drinks are included.